- TRANSFORMING EDUCATION MEANS TRANSFORMING THE NATION -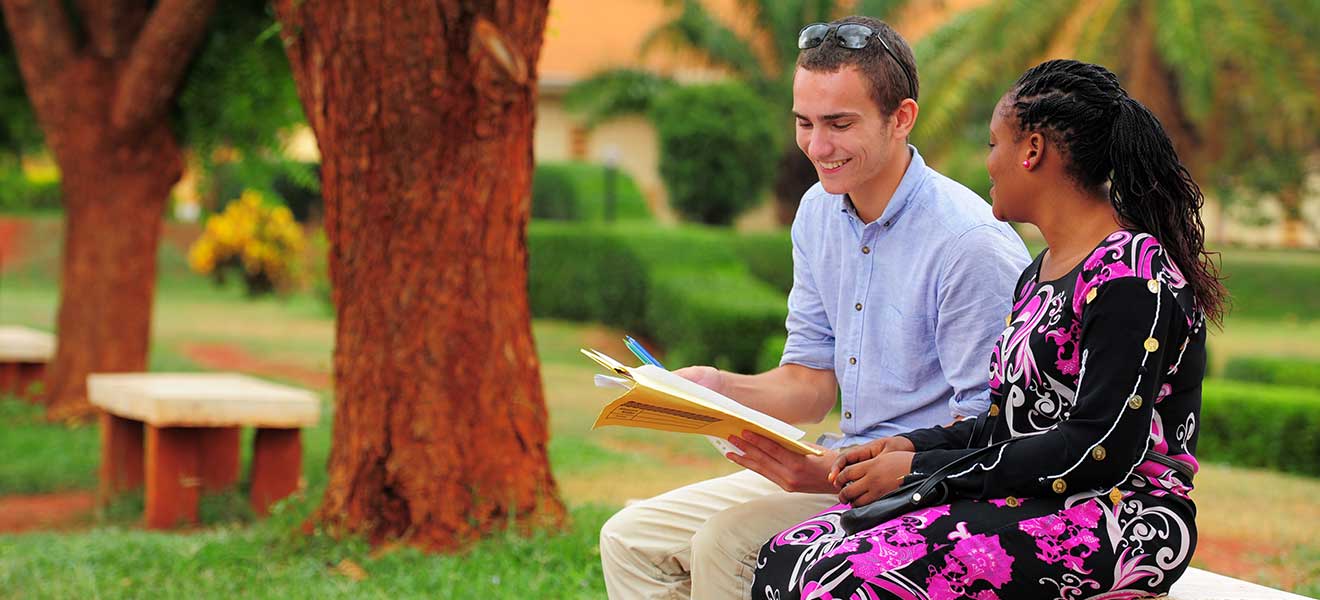 Affordable and quality education is a dream of many, especially in a country like Tanzania whose education index is 159/180 according to a UN report of 2013. Jordan University College (JUCO) is a dream come true for many students in Tanzania. Started in 2010, JUCO has rapidly become the central hub for teacher training, the humanities, and social studies in the region, boasting almost 3,500 students and staff. The college is especially strong in education with more than half of its students being trained to become the future teachers of Tanzania, and thus create better chances for the following generations.
JUCO's vision is one of being efficient, transparent and academically excellent whilst instilling Christian virtues and integrity in its students as well as contributing to a research-active scientific community in Tanzania. It is with such a holistic approach that the Salvatorians hope to empower the young generations of Tanzanians into becoming drivers of socio-economic transformation.
JUCO is not only an important employer in the region, faculty and students reach out to the surrounding community in various ways: by offering catechetical instruction on Saturdays, by offering the health services of the institution's dispensary to the local population, by giving the community access to its clean water, by propagating children's rights and organising a series of community workshops on the theme of child abuse, and by offering computer courses to the public of Morogoro. SOFIA supports JUCO in fundraising, strategic planning, management, organizational development, and internationalization.
Great efforts are being put into creating possibilities for the advancement of staff and students by international academic networking and exchange. These include hoisting JUCO into the 21st century in terms of ICT (cooperation with Italian Bishops Conference and their funding program). It offers 6 full MA scholarships including six months of study in Germany (German Academic Exchange Service DAAD and University of Münster's Education Faculty). Other partnerships include: Partnership and Mentorship Scheme in Development – Internships (University of Leiden, Netherlands); Partnership in the Applied Sciences (University of Heilbronn in Germany); and, Teaching Skills (University of Louvain, Belgium).
The college is planning the following programs:
Establishment of an "On Campus One-Stop-Centre for the Protection and Safeguarding of Children" (Psychology/Counseling and Law Department)
Safeguarding Course for every Graduate from JUCO (in cooperation with the Psychology/Counseling and Law Department and a Dutch private Foundation)
MOU for science teaching (US Fulbright Specialist Program with Cardinal Stritch University, Milwaukee WI and St Louis University)