PROJECT MONITORING & EVALUATION (M&E) FOR RELIGIOUS​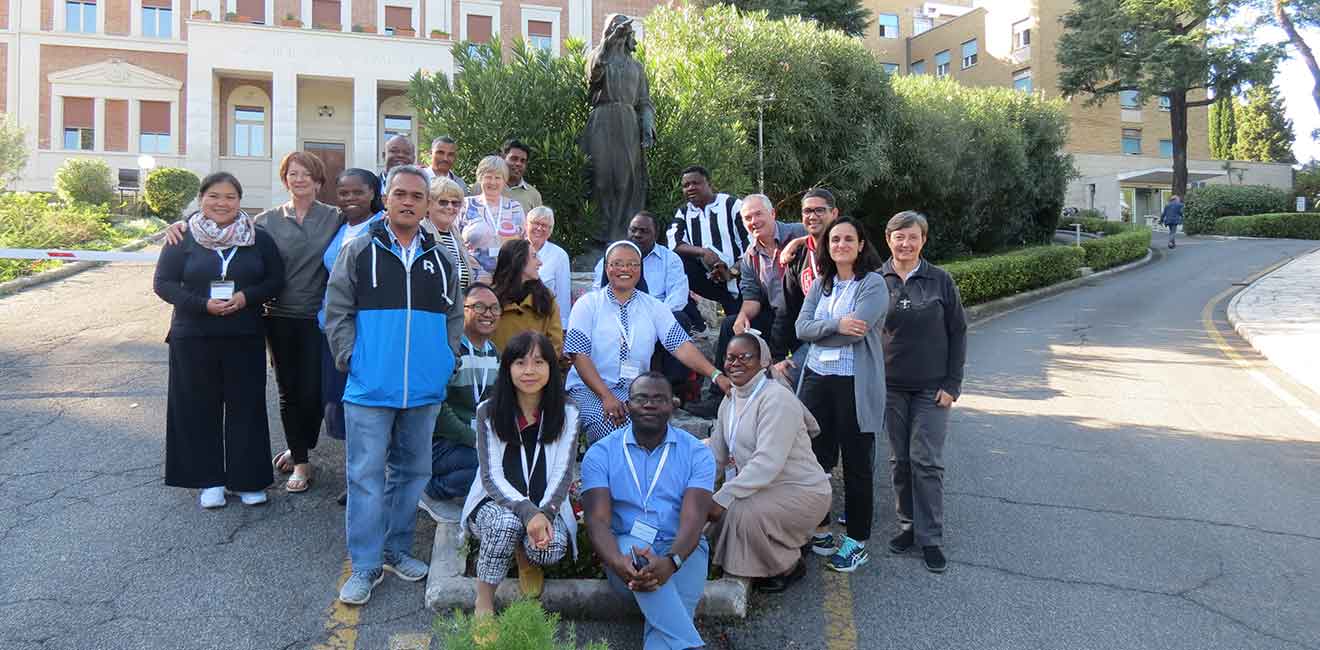 Monitoring and Evaluation is important to assess that your project is achieving set targets. M&E are relevant to donors who need to assess whether your organisation is a reliable partner. By reviewing milestones and final outcomes of your projects, donors will decide on the accountability of your organisation, upon which further collaborations could be established. M&E has become kind of a coined term to describe the process by which organizations generate evidence about their results. Monitoring and evaluation activities cannot be separated from project planning. M&E is more than simply "monitoring" and "evaluation." It is about project planning, defining results frameworks and indicators, choosing the best data collection methods and approaches, collecting, analyzing, and most important, making sure results are used.
Introduction / Key terms and concepts
Purpose of MEL (Monitoring, Evaluation, learning) Understanding effective MEL
MEL & Planning: Theory of change & Logframe Developing objectives / outcomes
Developing indicators
Data collection methods and tools
Designing a Baseline (sampling and methodology) Triangulation & Data Analysis
Monitoring and Reporting Complex Change Managing effective Evaluations
Using results for Learning
SOFIA collaborate with INTRAC (UNITED KINGDOM) to offering training in M&E. INTRAC is an International NGO Training and Research Centre. it is a specialist organisation with the aim of strengthening civil society. INTRAC works mainly with organisations, networks and other bodies who are involved in international relief and development.