Letter from the president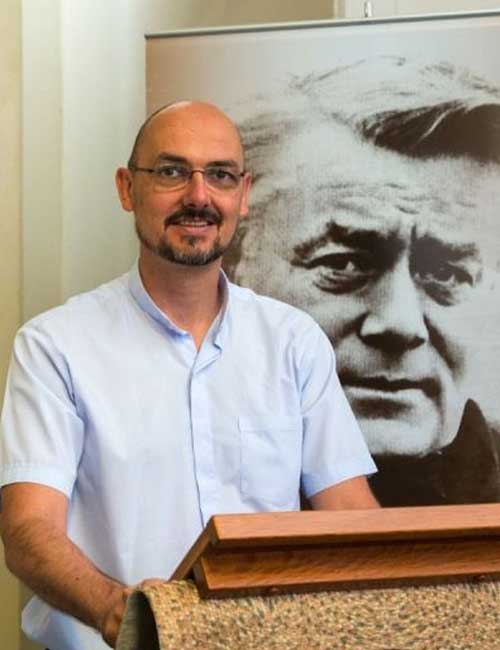 Dear Reader,
Welcome to our SOFIA website!
We believe that human life is meant to be lived to the full. SOFIA's goal is to extend access to education, so that the disadvantaged may obtain the means to lead a more dignified life and to build a better future for themselves and their children – in short, to live life more fully, a key element of the mission of the Salvatorian Fathers and Brothers (Salvatorians).
As the Salvatorians' primary non-profit organization for development, SOFIA accompanies projects in five major categories: education, health, rural development, pastoral work and organizational development.
This year, 2018, SOFIA is celebrating its 10th anniversary, and we deeply appreciate the sustained and dedicated cooperation and support from all our stakeholders. We thank our partners and staff for all their hard work and investment in all aspects of fundraising and project development.
We at SOFIA constantly need to remind ourselves that all our efforts, in the end, are not about projects, grants or paperwork, but about helping thousands upon thousands of concrete human beings, like you and me, who are striving for a better and more dignified life for themselves and their children. It is for them that we exist and work, as we follow our Savior's call to act on behalf of the weakest and poorest among us. We remain committed to this ideal and are counting on your continued support and interest. Thank you!
Fr. Agustín Van Baelen, SDS
President